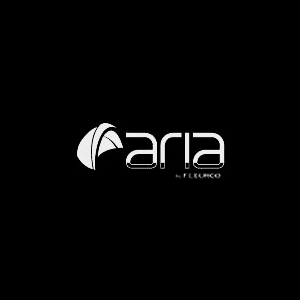 Quality. Service. Design.
Aria freestanding bathtubs are designed and built by Fleurco. Well-designed, durable and easy to install. Our products are superb inside and out. From our rich, lustrous finishes to smooth surfaces to our solid hardware, we pay attention to every last detail as if it were the first. Reliability and excellence translate into reduced maintenance costs, superior performance and long-lasting quality.
Our numerous beautifully designed collections easily adapt to both traditional and contemporary bathrooms. Each and every year at Fleurco, our in-house industrial design team introduces new products and new hardware which quickly become the benchmark for the industry.