Ensuite Bath & Kitchen Showroom
1660 Upper Ottawa Street
Hamilton, ON
L8W 3P2
Tuesday
8:00 AM - 5:00 PM
Wednesday
8:00 AM - 5:00 PM
Thursday
8:00 AM - 5:00 PM
Stat Holidays
Long Weekends
Closed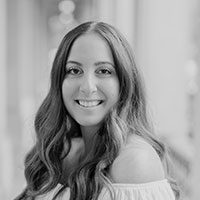 Laura Chiappeta
Laura Chiappetta graduated from McMaster University with a BA (Hons) in Communication studies. Shortly thereafter, she joined The Ensuite as a showroom consultant, where she discovered a passion for the bath and kitchen world! As Showroom Lead, Laura leads by example, ensuring superior customer service from The Ensuite team, and her keen eye for detail keeps the showroom fresh and up to date. When she isn't at work, Laura loves to try new recipes, spend time with her family, and go for walks with her Cavapoo, Dot.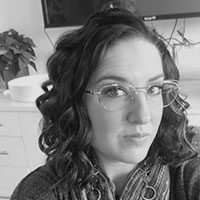 Shannon Evink
Shannon Evink joined The Ensuite team in August 2019, after 4 years of running her own successful home business. She brings over 10 years of sales experience, her keen eye for design and aesthetics, along with her daily cup of tea! Shannon is a McMaster graduate, with an Hons. B.A. in English and Comparative Literature, and has lived in the Hamilton area most of her life. Mother to 3 children, her hobbies (when she finds time) include reading, cooking and gardening. With her focus on the real-life functionality of kitchens and bathrooms, Shannon is a valuable asset to The Ensuite Team and to your next renovation!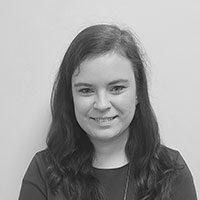 Jennifer Smitas
Jennifer Smitas is a graduate from Sheridan College with a diploma in Interior Decorating. With 10+ years of sales experience in various home decor fields including flooring and window treatments, Jennifer is bringing her design eye to The Ensuite to help ensure your selections are as stylish as they are functional. Jennifer is passionate about the arts, especially painting and music, and is an avid traveller. Helping customers make their house feel like a home is Jennifer's top priority!
The Ensuite Bath & Kitchen Showroom in Hamilton, Ontario is proud to carry a wide variety of products from the following vendors.