Ensuite Bath & Kitchen Showroom
33 Pippin Road, Unit #1
Vaughan, ON
L4K 5P4
Tuesday
8:30 AM - 5:00 PM
Wednesday
8:30 AM - 5:00 PM
Thursday
8:30 AM - 5:00 PM
Stat Holidays
Long Weekends
Closed
Appointments recommended.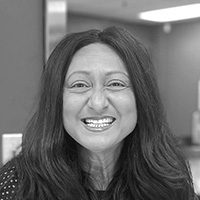 Camille Mangar
Camille has come to enjoy over 30 years of experience in the plumbing industry. As a Showroom Lead at EMCO Vaughan, Camille brings energy and excitement when helping clients with their dream projects. Having longstanding relationships with customers and suppliers, Camille has collaborated on hundreds of projects throughout her career!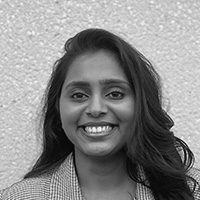 Faran Hathidara
Faran graduated from Humber College with a degree in Interior Decorating in 2022 and has since joined the Ensuite Vaughan team in 2023. Faran also has a background in the design industry and customer service, bringing her sense of aesthetics and friendliness to every consultation! Her keen eye will allow you to find the exact fixtures, finishes, and materials that you require for your projects!
The Ensuite Bath & Kitchen Showroom in Vaughan, Ontario is proud to carry a wide variety of products from the following vendors.