Discover
Explore
Experience
The Ensuite Bath and Kitchen Showrooms are where top-quality products and knowledgeable consultants come together to deliver a world-class experience.
Discover a local Ensuite showroom to view our extensive collection of bath and kitchen products, sourced from leading local and worldwide manufacturers.
luxury for every lifestyle.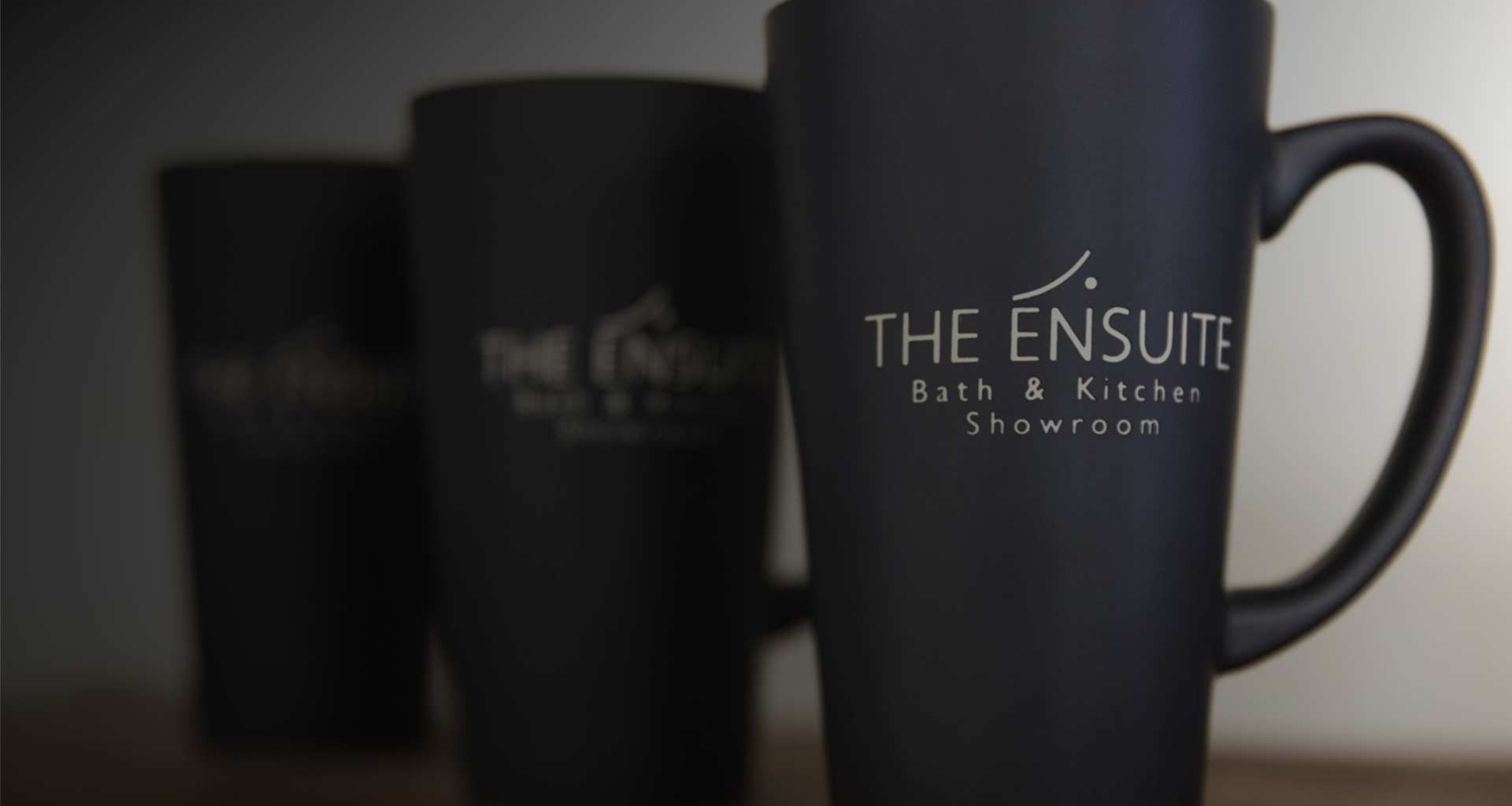 The brands you can trust.
Explore an exquisite collection of prestigious brands and an extensive range of choices at The Ensuite, where every product is meticulously engineered for enduring performance and unwavering reliability.
Let us help you choose the ingredients that make for a successful new kitchen or kitchen renovation project. Classic and traditional to contemporary and cutting edge, The Ensuite has the products that can truly make your kitchen the heart of your home. Book a one-on-one consultation at your local Ensuite location today.
Discover. Explore. Experience.
Have a bath or kitchen
project you want to discuss?
We encourage you to book an appointment at The Ensuite Bath & Kitchen Showroom closest to you so that we can provide the most optimal showroom experience and focus on exactly what you and your bath and/or kitchen project needs. Appointments can be made by phone, email or in person.
The Ensuite Bath & Kitchen Showrooms have been a proud part of the EMCO family for over 35 years with over 70+ locations across Canada.