Ensuite Bath & Kitchen Showroom
455 Henry Street
Brantford, ON
N3H 7V6
Tuesday
9:00 AM - 4:00 PM
Wednesday
9:00 AM - 4:00 PM
Thursday
9:00 AM - 4:00 PM
Stat Holidays
Long Weekends
Closed
Appointments recommended.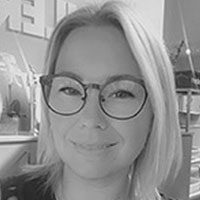 Christy Bowman
I have worked in the plumbing industry since 2017 and have over 20 years sales experience with a background in graphic design and marketing. I love maximalist design at heart with its colour and vibrant spaces but will lean on minimalist design as well. I love helping piece together my client's bathroom or kitchen ideas and dreams and look forward to working with you on your next project.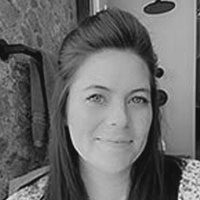 Felicia Greenhalgh
Home renovation is a passion of mine and I love helping people. I enjoy taking clients ideas and putting them into perspective while guiding them through the whole project from start to finish. Let's bring your bathroom or kitchen vision to life!! Come see me today at the Ensuite!
The Ensuite Bath & Kitchen Showroom in Brantford, Ontario is proud to carry a wide variety of products from the following vendors.