Ensuite Bath & Kitchen Showroom
65 Dawson Road
Guelph, ON
N1H 1A8
Monday
10:00 AM - 5:00 PM
Tuesday
10:00 AM - 5:00 PM
Wednesday
10:00 AM - 5:00 PM
Thursday
10:00 AM - 5:00 PM
Friday
10:00 AM - 5:00 PM
Stat Holidays
Long Weekends
Closed
Appointments Recommended.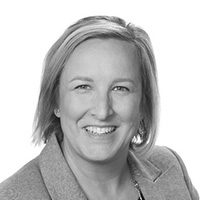 Monika Hipperova
Monika joined the Ensuite team in 2021 and brought with her several years of luxury retail experience. In her short tenure she quickly discovered a passion for bath and kitchen design. Monika prides herself on building lasting relationships with her clients and enjoys the challenge of finding the best products for all budgets.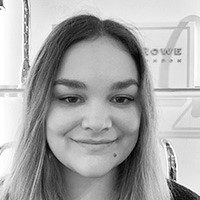 Blaire Roy
Being able to choose fixtures that reflect your vision can turn your home into your sanctuary and I would be very excited to have any part in that journey with you. We have many different styles and options for you to explore here in The Ensuite and it's my job to help you navigate those choices. Personally, my favourite style is more traditional, and I am always looking for ways to make it feel refreshing and new, while maintaining the beautiful classic touches that last throughout the years. Whether you're looking for a simple upgrade or a complete renovation, I look forward to helping you through the process and directing you towards the best options within your desired budget.
Lindsay Ord
Lindsay joined our team at Emco in 2021. Coming to us with 6 years' experience in kitchen and bath design as well as wholesale plumbing experience. As a graduate of the Georgian College Interior Design Program, she will be able to confidently help you choose the perfect additions to your spaces while working with any budget. For assistance in choosing quality fixtures to elevate the style of your space, contact Lindsay with all your design inquiries.
The Ensuite Bath & Kitchen Showroom in Guelph, Ontario is proud to carry a wide variety of products from the following vendors.