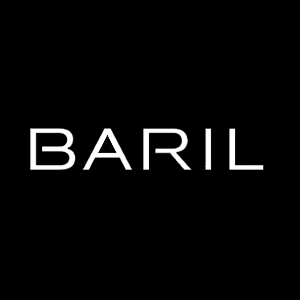 Bring beauty and well-being to your life
BARIL offers high-end products that combine performance and elegance.
Our products, imagined by our Montreal-based designers, are designed for everyday life and created to last forever. Investing in a BARIL faucet means offering yourself beauty and peace of mind. Flawless design, impeccable finishes and superior functionality; our faucets are as pleasant to look at as they are to use.
All our products are designed with top quality components and manufactured with sturdy materials and feature a large variety of finishes and come with a lifetime warranty.