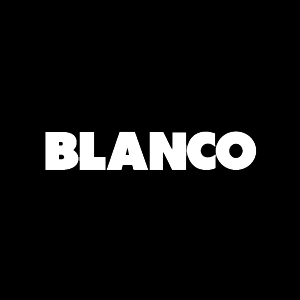 Blanco is the leading kitchen sinks and kitchen faucets manufacturer with over 90 years of experience worldwide. In addition, BLANCO Canada is home to Made in Canada BLANCO SILGRANIT® Kitchen sinks.
Beautiful, Strong, Clean.
Silgranit sinks are admired around the world for their exclusive styles and designer colour palette. With 300 sink designs and nine different colours to choose from, a Silgranit sink will make the statement your kitchen deserves.
The kitchen sink has become a loyal companion you can rely on, depend on, and lean on, day in and day out. Therefore, it's important to stop, take a moment, and think about your lifestyle. Think beyond the basics of just sink size and bowl depth, and optimize your kitchen sink station to its greatest potential! Our collection of bar and prep sinks might be small, but they are packed with functional features designed to make beverage and meal prep easier.
Take your laundry room to the next level with clean, modern and highly functional design aesthetics found in our beautiful collection of laundry sinks that go beyond basic function with thoughtful design features and practical accessories.
Smart design belongs in every room of the home, and the laundry room is no exception. Laundry rooms have become an integral part of the home, and a designer sink from Blanco will enhance the decor and functionality of your laundry space. Available in traditional stainless steel or durable Silgranit.