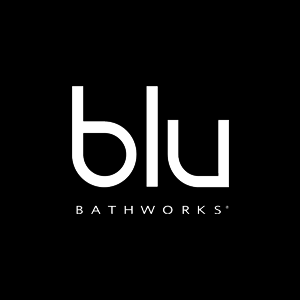 Blu Bathworks takes pride in creating products in collaboration with established and award winning designers from across the globe.
Founded by designer Michael Gottschalk, Blu Bathworks owes its continued growth to its design philosophy based on producing bold architectural bathware that balances form and function.
Blu's offering has been tailored as a series of collections – all showcasing an integrated, minimalist style with a surprisingly extensive use of bold colours & high-end finishes. European know-how & an investment in technology have been key to Blu's evolution, with the majority of the product line now made in Italy & Germany.