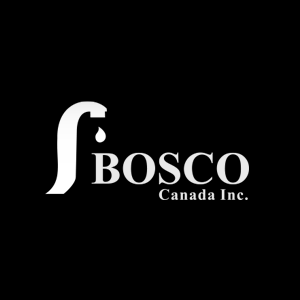 Modern design. Functional superiority.
BOSCO Canada Inc. is known around the world for producing high quality kitchen and bathroom sinks that incorporate modern design and functional superiority in every unit they manufacture.
For over 25 years, BOSCO Canada has been manufacturing and supplying kitchen sinks which are elegant, practical and functional. In addition to quality, BOSCO Canada holds all three of these characteristics paramount in every sink they design and manufacture.
The BOSCO collection includes stainless steel sinks and accessories, granite sinks, ceramic sinks and a full line of faucets.