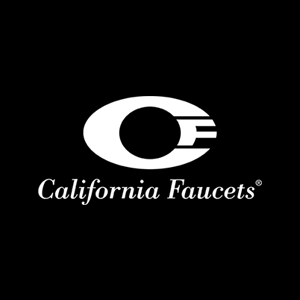 We handcraft our faucets one-at-a-time because you're one-of-a-kind.
In a world of the mass-produced, one-size-fits-all, California Faucets offers fittings that fit you. No matter which of our products you choose, we assure each is made-to-order and customized as you like. Using materials sourced to stand the test of time, then artisan finished and assembled by hand in our Huntington Beach factory, every California Faucets product is unique.
We want to do right by the environment. In addition to our commitment to recycling and other "green" practices, we develop innovative products that promote water conservation and sustainable manufacturing.