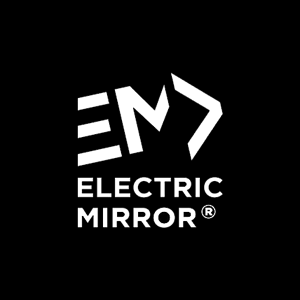 Luxury and quality. Defined.
Specializing in handcrafted masterpieces, Electric Mirror creates the most beautiful and technologically advanced mirrors in the world. Lighted mirrors, lighted mirror TVs, entertainment mirror TVs, wardrobe mirrors and more are all built in the United States.
Electric Mirror invented the industry and continues to excel with dazzling luxury and memorable experiences in hotels, homes, offices, and retail locations around the world.