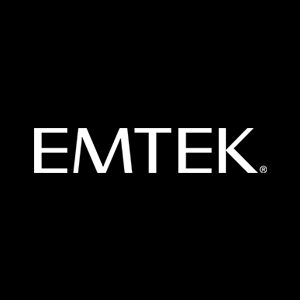 Make the ordinary, extraordinary
For over 40 years, Emtek has helped design lovers transform houses into homes with customizable door and cabinet hardware.
Customizing the details of your doors, cabinets, drawers, and closets expands far beyond defining how you can open, close, and secure a space. Each moment is an opportunity to express your taste and invite others to experience your home as only you can imagine it––like a handshake from your home as they enter.
By seeking inspiration from outside our industry and having a strong understanding of what consumers want, we drive the de-sign conversation forward. We design for desire. And we celebrate people's desire to express themselves through fashionable designs and carefully selected details to create a personal connection with their homes.