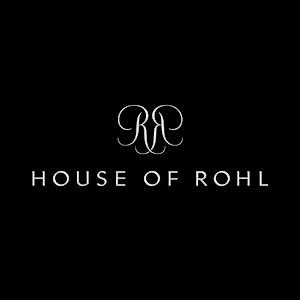 House of Rohl® is a portfolio of luxury decorative plumbing brands curated from around the world allowing you to tell your own story of a life well-crafted. Each has a unique story that connects craft, place of origin and specialized techniques that deliver timeless design. Together they bring a richness of heritage, innovation and design to your kitchen and bath.
Interesting lives led, curated & made to a higher standard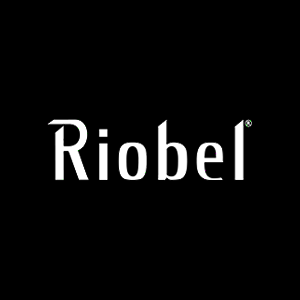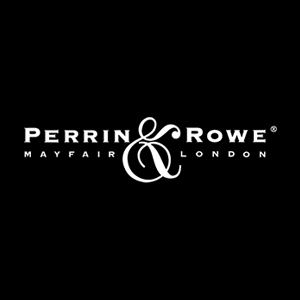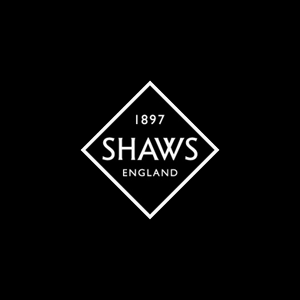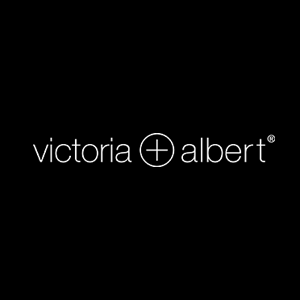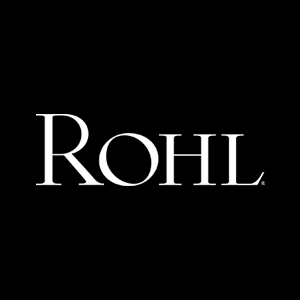 The House of Rohl collection of brands offer a variety of products and fixtures that cater to any taste and decorating flair...all designed and constructed for lifelong enjoyment.
The bathroom becomes an oasis of luxury with our collections crafted from around the world. Fireclay sinks add timeless style, bathtubs of understated beauty become centrepieces, showers and faucets in a plethora of styles perform brilliantly.
European panache, North American flair, innovative, traditional...just a few words that describe an over one hundred year history of brands under the House of Rohl banner. Whether your tastes run classic or contemporary, you will discover timeless beauty and novel styling built to endure the day to day....and look great doing it.