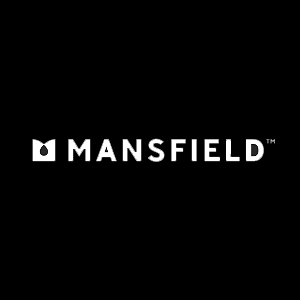 A hassle-free partner you can depend on
Mansfield has been committed to handcrafting quality products for families and trade professionals across the country since 1929.
Everyone has a dream of the perfect bath, but all too often, it never makes it to reality. Mansfield puts that dream within reach, with the same gorgeous styling as the famous national brands, but a much lower price. Coordinating toilets, sinks and bathtubs – plus a complete line of air massage baths and whirlpools. Mansfield offers everything you need to create your own personal sanctuary – at prices you can afford.
Mansfield offers more than just good looks. Backed by extensive warranties, you can count on reliable performance for years.