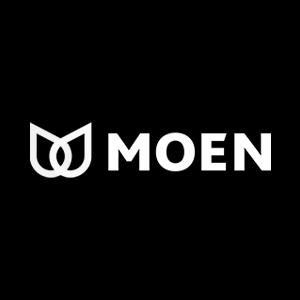 Dedicated to designing and delivering beautiful products that last a lifetime - all over the world.
Moen is dedicated to creating water-efficient products and driving innovative, high-quality that help reduce the environmental impact as well as the cost to you. At Moen, we put the customer at the center of our design process. Their needs and insights drive the development of delightful, innovative products that help to make every day tasks just a little bit easier.
From finishes that are guaranteed to last a lifetime, to faucets that perfectly balance your water pressure, Moen sets the standard for exceptional beauty and reliable, innovative design.
As the #1 faucet brand in North America, Moen offers a diverse selection of thoughtfully designed kitchen and bath faucets, showerheads, accessories and bath safety products for residential and commercial applications each delivering the best possible combination of meaningful innovation, useful features, and lasting value.