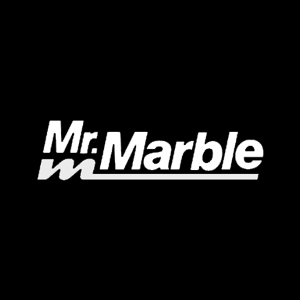 MrMarble is here to make your dream bathroom possible. We're proud to offer the finest bathroom composite products made in Ontario, Canada.
Over the years, we developed and introduced new finishes, tops and materials to expand our product line to what it is today. Now located at our new factory in Concord, we're continuing to grow as an organization and tackle new business ventures, while maintaining the high quality products that laid the foundation of our company.
We provide a wide variety of bathroom fixtures, standard and custom vanity tops, standard shower bases and wall panels, in marble, granite, onyx and stone. We cater our products to meet the needs of many different markets; from retailers to architects, builders to consumers.
With unmatched selection, dedicated craftsmanship and an industry-leading warranty, Mr. Marble has the perfect solution for any project.