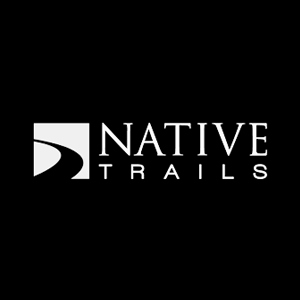 Bringing the beauty of undiscovered artisans to homes all over the world goes here.
In 1996, Naomi Neilson founded Native Trails. Using her passion for artisan tradition, sustainability, and fair trade practices to bring the work of undiscovered artisans from central Mexico first to central California and then on to living spaces throughout North America. Combining the artisans' age-old traditions with contemporary design and sustainable materials, Naomi broke new ground with Native Trails iconic copper sinks and helped to introduce copper as a mainstay material for the kitchen and bath.
Native Trails has expanded far beyond copper sinks; its artisan-made product lines have grown to include sinks and bathtubs made from groundbreaking NativeStone® concrete, spun-glass Italian sinks, fireclay sinks glazed with precious metals, vanities made of reclaimed wood and other sustainable materials, and a range of home decor products.