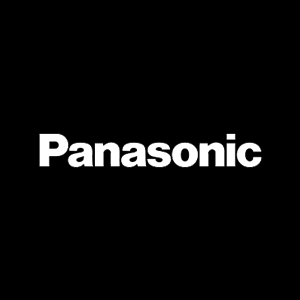 High performance ventilation fans
Well-managed indoor air quality is crucial to code compliance. Panasonic's installer-friendly ENERGY STAR® ventilation solutions help you design beyond code without compromising interior aesthetics.
Breathe confidently and feel more energized with air that is always fresh and well ventilated. Powered by Breathe Well, The Only Complete Air Quality Solution™ by Panasonic, our energy recovery ventilators (ERV), ventilation fans and solutions circulate fresh air to your indoor spaces while cycling out damp, stuffy indoor air. Panasonic's Intelli-Balance® and WhisperComfort™ Energy Recovery Ventilators (ERV) deliver cleaner more balanced indoor air quality by exhausting stale, polluted air and bringing in fresh, filtered outdoor air. Durably built, easy to install and highly energy efficient, our multi-room Fresh solutions deliver power and performance in characteristically quiet fashion, contributing to a healthier, more vibrant you.