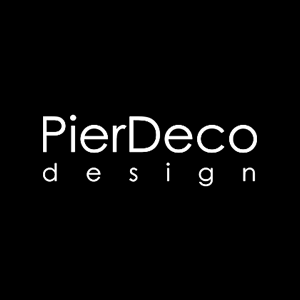 Transform your bath with Italian luxury
With over 30 years of experience in top-of-the-line bathrooms, the outstanding quality of our products sets us apart. The name PierDeco is synonymous with refinement and excellence.
Our powerful massaging showers relax you and strengthen your body, while our shower heads adapt to your desires: adjustable body jets, massage jets, waterfall or drizzle-effect jets… there's something for every taste! No detail is left to chance when it comes to immersing yourself in a relaxing atmosphere and taking care of yourself. The comfort and safety of your system are guaranteed with thermostatic taps and balanced pressure or no-hot technology.
If you want to transform your bathroom into an idyllic place where refinement goes hand in hand with perfect ergonomics, the top-quality products from PierDeco are made for you.