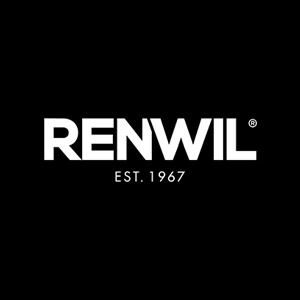 Quote or feature goes here.
In 1967, Allen Wilner started with a 500-square foot studio in a corner of a warehouse with one artist and two assistants. He had a simple idea: To have in-house artists create genuine works of art for the world of interior design. For over 49 years, Renwil has expanded to include lighting, mirrors, accessories, accent tables, and a rug art line. The heart of the organization remains a 3,500-square foot studio and ten in-house artists.
Renwil is a home decor company with a signature collection of over 2,000 designs of original artwork, mirrors, lighting, rugs, pillows, accent furniture, and accessories servicing retailers and designers.
We also have dedicated divisions for hospitality and private label, capable of adapting Renwil products or creating entirely custom works.