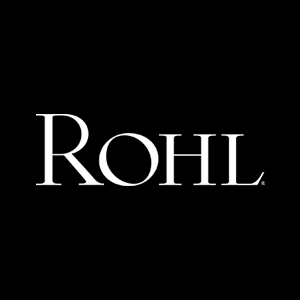 A passion for the uncommon
At ROHL®, we search the world for the incomparable, seeking designs touched by hand or forged through new techniques, rooted in the past or looking toward the future.
What results from our pursuit are faucets and fixtures with refined sensibility and unique provenance to elevate kitchens and baths to authentic luxury. Connecting touch of hand, truth in materials and place of origin. ROHL® is authentic luxury for the kitchen and bath.