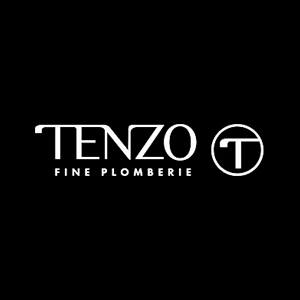 Refinement, quality & innovation
Redefining quality standards in the fine plumbing industry. Since 2008, the Tenzo team has been developing powerful components and refined designs to offer you unique, solid and stylish products.
Composed of experienced professionals, Tenzo is now positioned as an avant-garde of fine plumbing and is recognized by all for the quality of its products and innovative concepts.
Offering a wide variety of unique designs where fineness blends with elegance; the style of our different lines will surpass the expectations of the most demanding. Neat, original and refined, you will be conquered by the distinctive character of our creations.