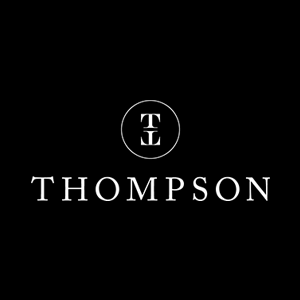 Thompson Traders coppersmiths dedicate hours, days and sometimes weeks to create one-of-a-kind vessels and finishes. Certain finishes, like antique stain gold, are only obtainable by specific craftsmen.
The human touch is evident in every hand-crafted Thompson Traders copper and stainless steel vessel, with each sink representing the skillful hands of its coppersmith. No two pieces are alike in outward appearance; however, each piece is unified through its craftsmanship - the intrinsic value unique to Thompson Traders.
With a company-owned factory in Santa Clara del Cobre, Mexico, a renowned copper-crafting town, Thompson is a true part of the community. Their hand-crafted products for the kitchen and bath bring the authentic copper legacy of Santa Clara del Cobre home.