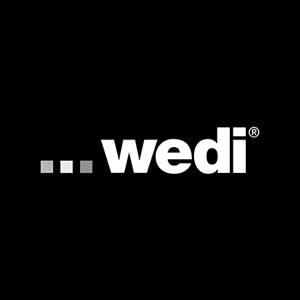 wedi (pronounced "vee-dee") invented the original "wedi Building Panel" in 1983, the first inherently waterproof tile backer board, which we continue to make today.
Every wedi product and our complete wedi shower systems are made with two principles in mind: we use only premium quality raw materials and we build all the needed performances into one product.
We also design these products to perfectly fit into our modular shower systems with as few parts to put together as possible. The simple nature of the wedi shower system helps prepare tiled showers very fast, because it includes relatively few parts and pieces, and is easy to understand and assemble. Our product adds insulation to save energy, and reduces mold and mildew for cleaner air.
Most importantly, wedi showers last.