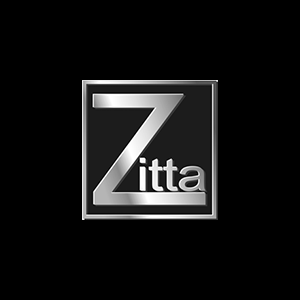 Chosen to perform. Built to last.
The full range of Zitta products has been specially designed to beautify your life. New and unbeatable, Zitta combines the richness of a new style and comfort that meets North American realities of the day. Our engineering team has designed quality products combined with unique benefits which can only make you enjoy Zitta.
For Zitta, our products are more than an assembly of parts. Each component is chosen according to very strict criteria. Each supplier is carefully chosen according to a specific need, and each of its parts is designed and created by our group of engineers in order to provide a very high quality component.